NY State Record Smallmouth Bass, 8 lbs On Cayuga Lake Thomas Russell, of Albion, caught a new state record smallmouth bass Wednesday on Cayuga Lake.
When to use a baitcaster reel? Often, the choice between using a baitcaster or a spinning reel come down to personal preference. Some people swear
What Is The Carolina Rig? The Carolina rig setup is like the Texas rig with one big exception, the position of the weight. While the
Watch This Week's Spotlight
Watch this week's Slamming Bass spotlight bass fishing video. From NDYakAngler. Enjoy!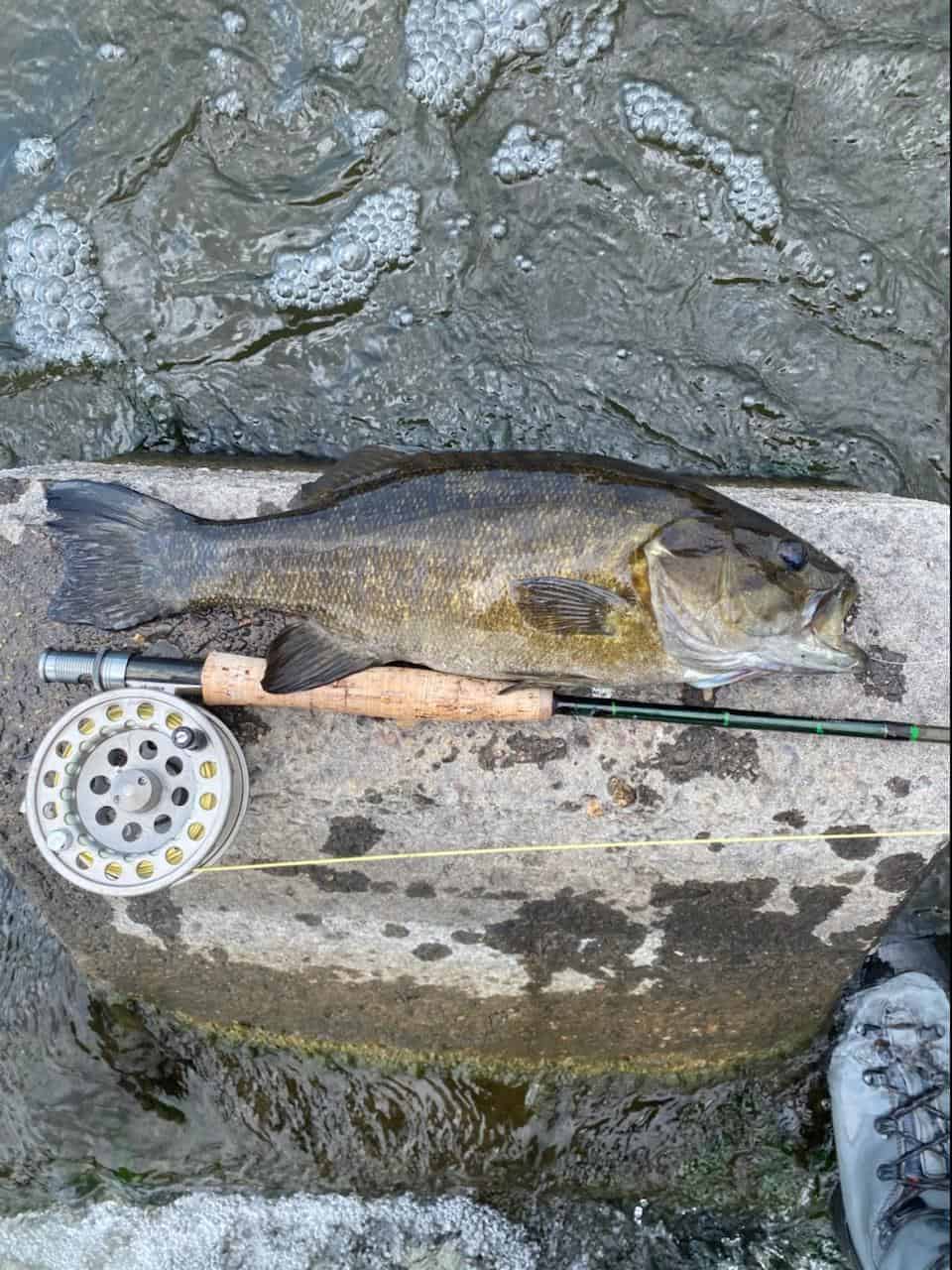 What An Epic Day! Holy cow you guys! What a morning! Can't wait to tell you. When I get settled in at work I may
Use our interactive map to search for the best places for bass fishing near you, new local fishing spots & more.
Learn How To Tie Fishing Knots
Learn How to tie an Alberto Knot in 4 easy steps with pictures. The Alberto Knot is the preferred knot for an increasingly popular technique in bass fishing: Tying fluorocarbon leader to
Learn how to tie a snell knot. Hooks tied with a Snell Knot provide an even, straight-line pull to the fish. The snell knot is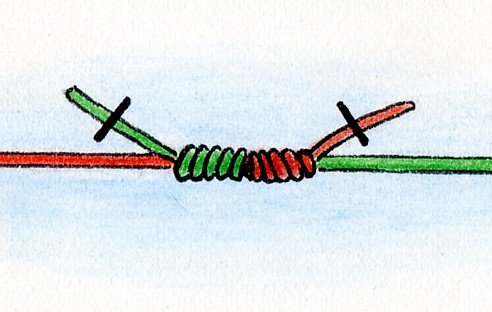 How To Tie a Double Uni Knot in 4 Easy Steps With Pictures Double Uni Knot Review This knot is used by anglers in both
The Uni Knot is great not only for tying a hook but also for attaching the line to a reel. The Uni Knot is popular
Explore Slamming Bass Gear