Texas rig fishing is a versatile and popular technique used by anglers worldwide. These rigs allow you to fish various baits in many different ways,
WHAT IS IT?Shimano Stella FK Spinning Reel WHAT SETS IT APART?The redesigned Stella FK boasts an impressive lineup of high-end features that you'd expect from
Brandon Palaniuk Wins His 2nd Bassmaster Angler of the Year Trophy Brandon Palaniuk wins his second Bassmaster Angler of the Year trophy at the 2022
Watch This Week's Spotlight
Watch this week's Slamming Bass spotlight bass fishing video. From NDYakAngler. Enjoy!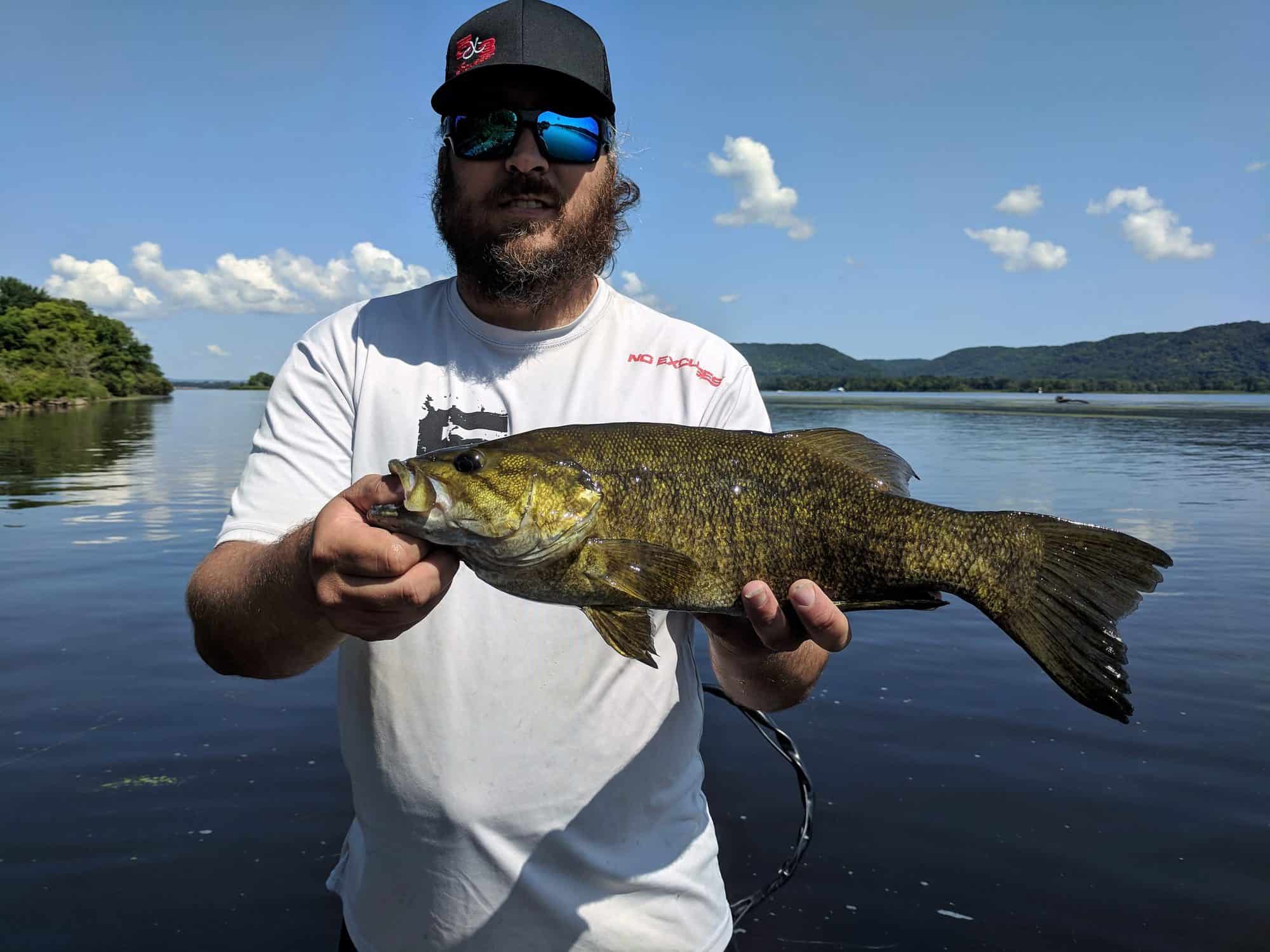 Quick Description of Smallmouth Bass The adult smallmouth bass is generally brown, appearing sometimes as black or green with red or brown eyes, and dark
Use our interactive map to search for the best places for bass fishing near you, new local fishing spots & more.
Learn How To Tie Fishing Knots
Learn How to tie an Alberto Knot in 4 easy steps with pictures. The Alberto Knot is the preferred knot for an increasingly popular technique in bass fishing: Tying fluorocarbon leader to
Learn how to tie a snell knot. Hooks tied with a Snell Knot provide an even, straight-line pull to the fish. The snell knot is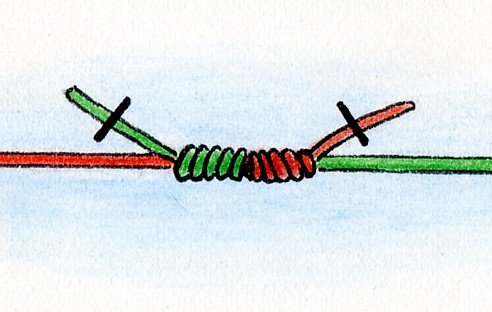 How To Tie a Double Uni Knot in 4 Easy Steps With Pictures Double Uni Knot Review This knot is used by anglers in both
The Uni Knot is great not only for tying a hook but also for attaching the line to a reel. The Uni Knot is popular
Explore Slamming Bass Gear