WHAT IS IT?
Profishiency KRAZY Baitcast Reel
WHAT SETS IT APART?
The KRAZY Baitcast Reel boasts several innovative features that set it apart from its competitors. Some of these standout features include:
Adjustable Magnetic Brake System: This unique braking system allows anglers to fine-tune the reel's performance, ensuring precise casting and control. This feature especially benefits those who frequently change lures or fishing conditions.
Ultra-smooth 9+1 Ball Bearing System: The KRAZY reel has a 9+1 ball bearing system, providing incredibly smooth operation and effortless casts. This feature is essential for reducing friction, prolonging the reel's lifespan, and ensuring you make the most of your time on the water.
Offering 2 Gear Ratio Options: With a 6.6:1 or 7.3:1 gear ratio, the KRAZY Baitcast Reel retrieves lures quickly, allowing you to cover more water and increase your chances of landing that trophy fish.
Ergonomic Handle and Star Drag: The reel's ergonomic handle and star drag system make adjusting drag settings easy and comfortable. This enables you to focus on your fishing experience without fumbling with cumbersome gear adjustments.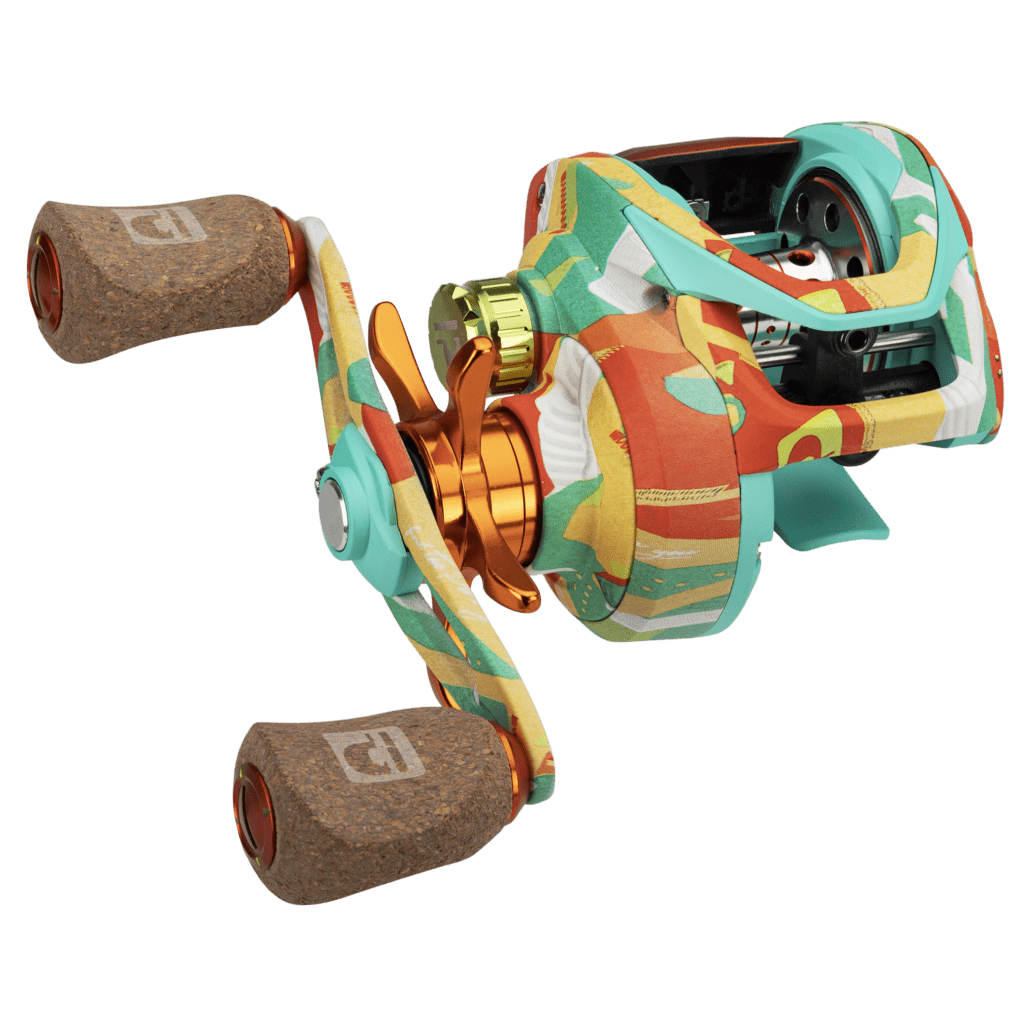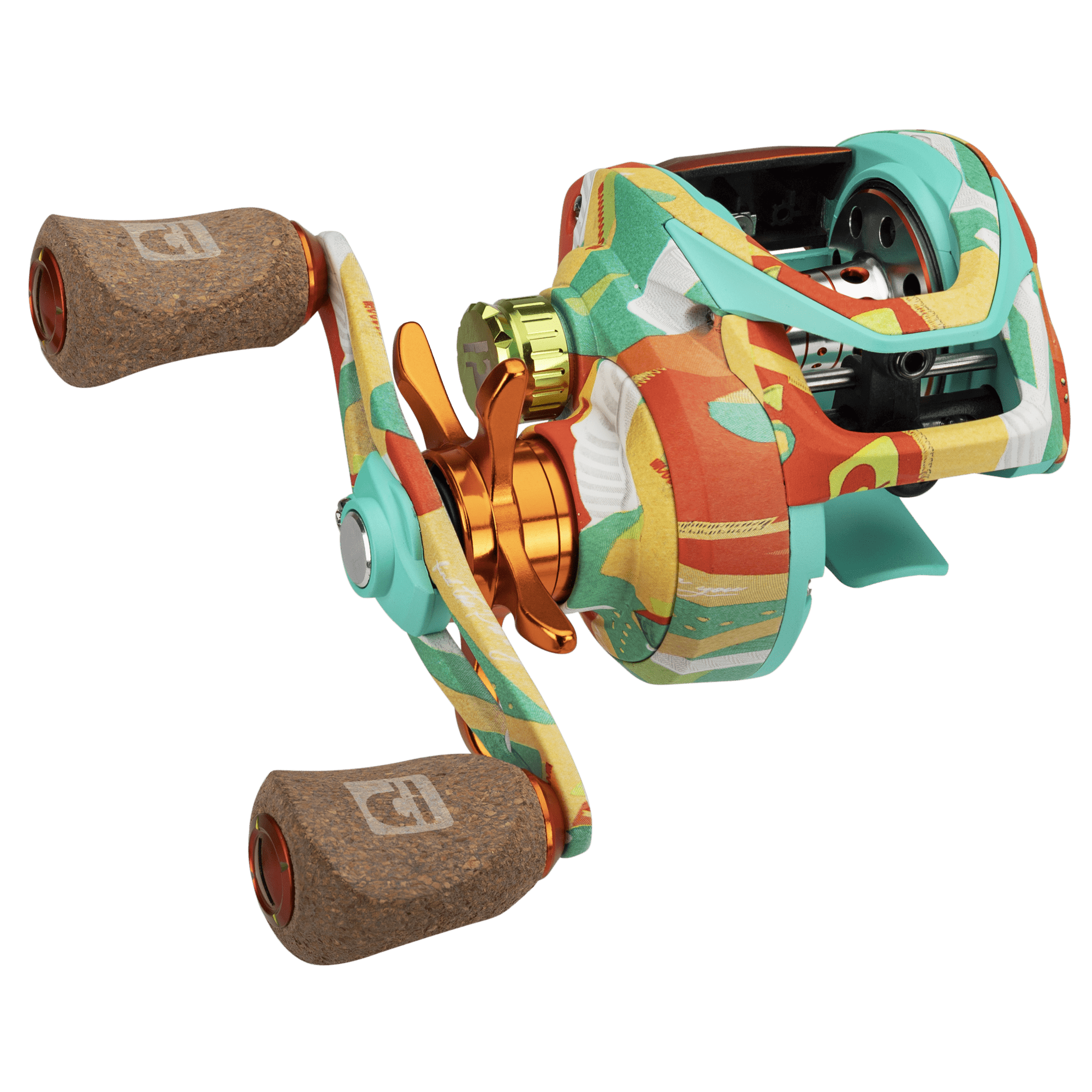 PERFORMANCE:
The KRAZY Baitcast Reel delivers top-notch performance in various fishing conditions. Whether I was casting heavy lures or lighter jigs, the reel's adjustable magnetic brake system provided excellent control and accuracy. The ultra-smooth ball-bearing system allowed for seamless casts and retrievals, while the high-speed gear ratio ensured that I could cover more water efficiently. Not to mention the unique look this baitcast reel offers – it for sure will stand out.
HOW MUCH?
$99.99
WATCH VIDEO REVIEW:
MORE INFORMATION:
Profishiency KRAZY Baitcast Reel
ANGLER'S INSIGHT:
Overall, the KRAZY Baitcast Reel from Profishiency is an impressive piece of fishing gear that stands out from the crowd. Its innovative features, exceptional performance, and an eye-catching design make it a must-have for any serious angler looking to up their game. I highly recommend the KRAZY Baitcast Reel to anyone looking for a reliable, high-performance reel that offers a fantastic fishing experience.
The powerful carbon fiber drag system ensures maximum stopping power when fighting that fish of a lifetime! The Krazy carbon fiber handle with premium cork knobs drives a smooth-turning aluminum main gear and crank shaft, which saves weight without sacrificing strength. The Krazy Baitcast Reel stands out in looks and performance!